Harold Elmes, Irish based importer & wholesale company with 60 years' experience in home decor.
Home Decor
Each home boasts individual interests and desires for boasting beautiful living room interior designs, bathroom design, and bedroom design ideas. Harold Elmes provides a wide variety of home decor that signifies elegance, individuality & style representing the Irish modern home interior market.
We pride ourselves in supplying Ireland with modern and quirky decoration ideas and aim to be the go-to Irish Interior design supplier wholesaler.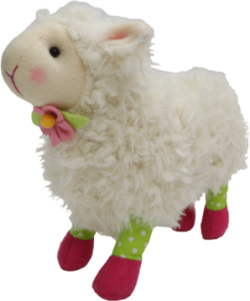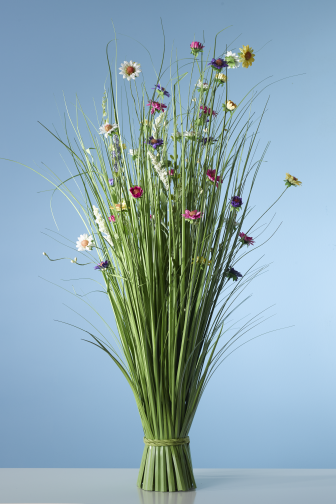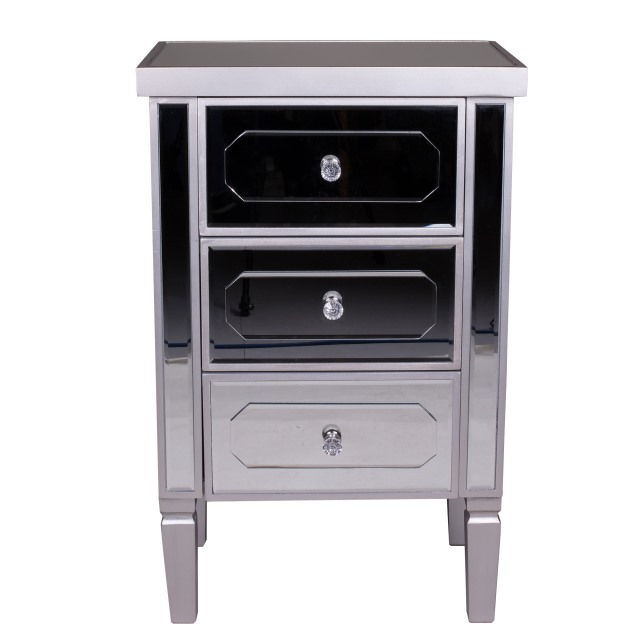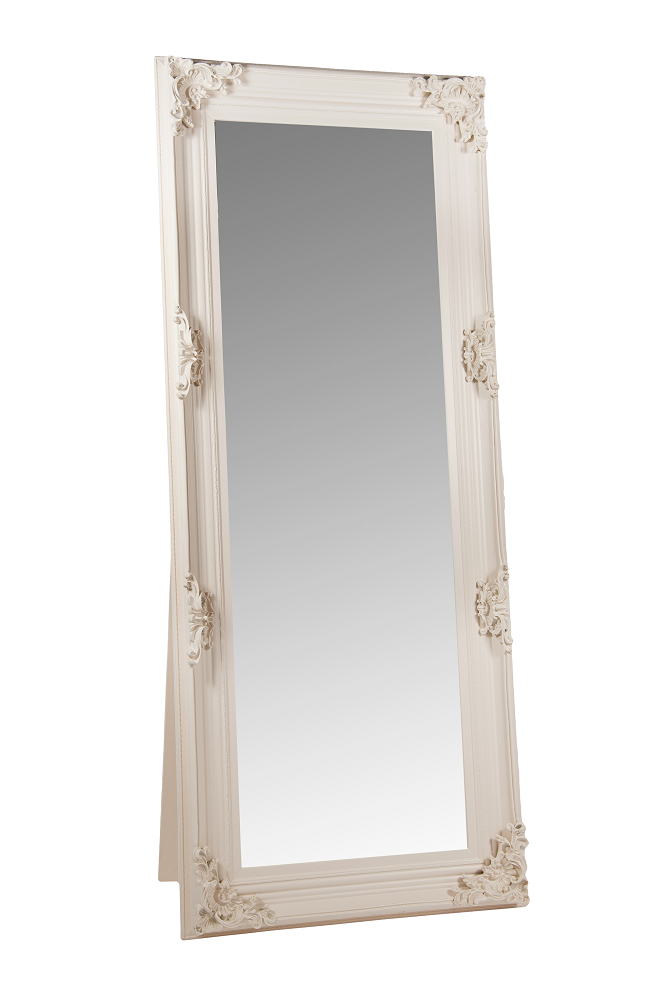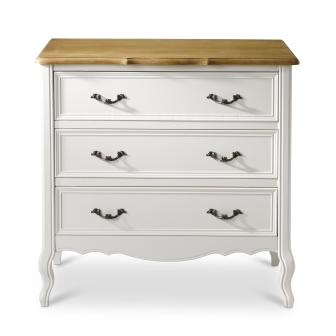 Harold Elmes, Irish based Importer & Wholesale Company with 60 years' experience as Gift, Interior Design & Home Decor wholesalers.
Harold Elmes supply home decorative furniture, gifts & unique products which boast elegance and are carefully sourced from quality international locations.
Our wholesale furniture brands are sourced from high quality furniture manufacturers from far away international locations. We travel the world and bring individuality and culture to Irish furniture traders. We supply a large selection of tables, Chester drawers, designer drawers and tables, chairs, mirrors & lamps as our main interior design products.